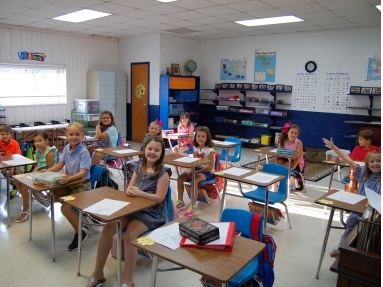 Teacher e-mail login.
Please visit the above link and support our magazine sales.
Important Announcements
Please support our magazine sale
August 14th - September 5th.
August 22nd - Friday, TJA vs. Hilton Head Prep (Away) at 5:00 PM. (Date has changed from Saturday to Friday.)
Septmber 1st - School Holiday - Labor Day
To see a TJA Box Tops Video Click Here!